Spa
Premier Pismo Beach Spa Services
We are happy to announce that The Spa is officially open! We are excited to welcome all of our loyal clients back into The Spa while practicing safety guidelines.
Please contact The Spa at (805) 773- 5003 or send us an email at Spa@TheDolphinBay.com.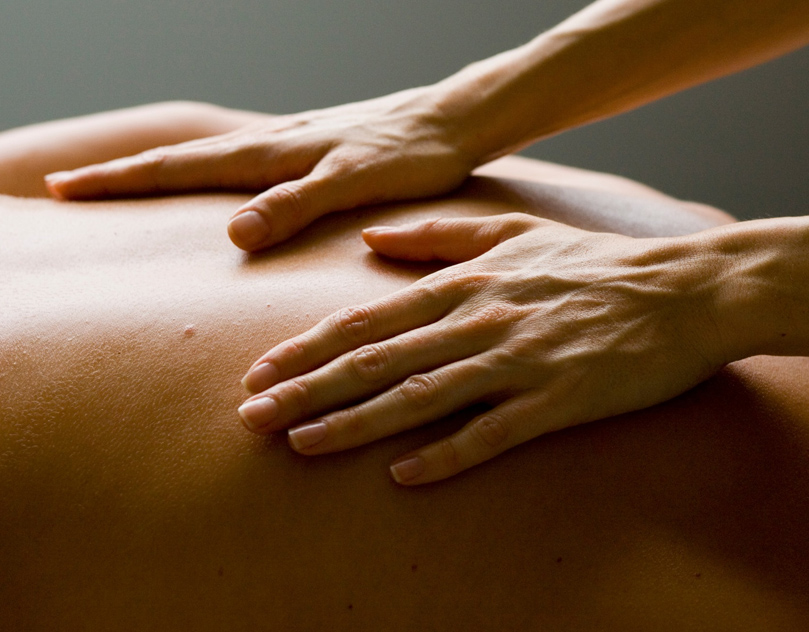 massage
Relax
Using long gliding strokes, this Swedish massage will decrease muscle toxins, improve circulation and flexibility and relax the entire body.

$150 – 60 Minutes | $190 – 90 Minutes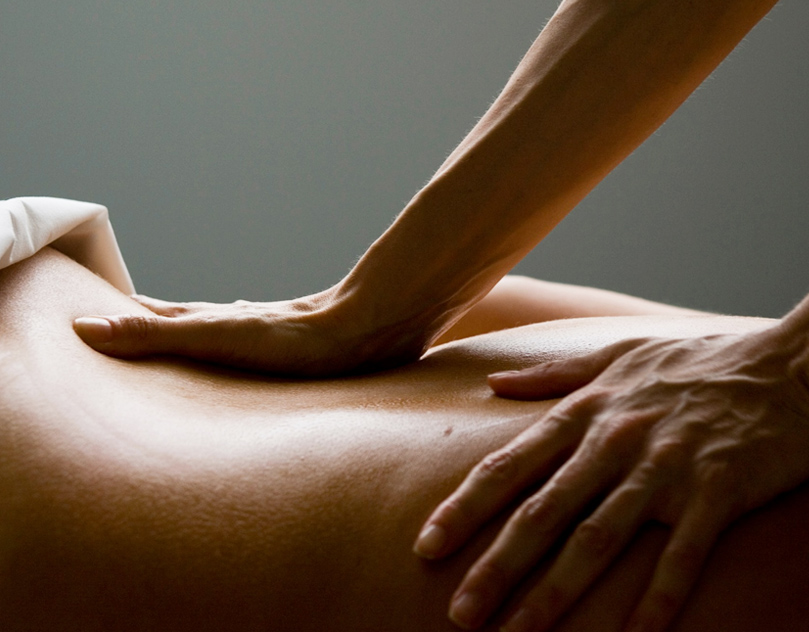 massage
Deep Tissue
This therapeutic massage will help alleviate stress, chronic muscle tension, relax aching muscles, and revive the senses. Enjoy a customized level of pressure to target your individual needs and help the body recharge and re-energize.

$170 – 60 Minutes | $210 – 90 Minutes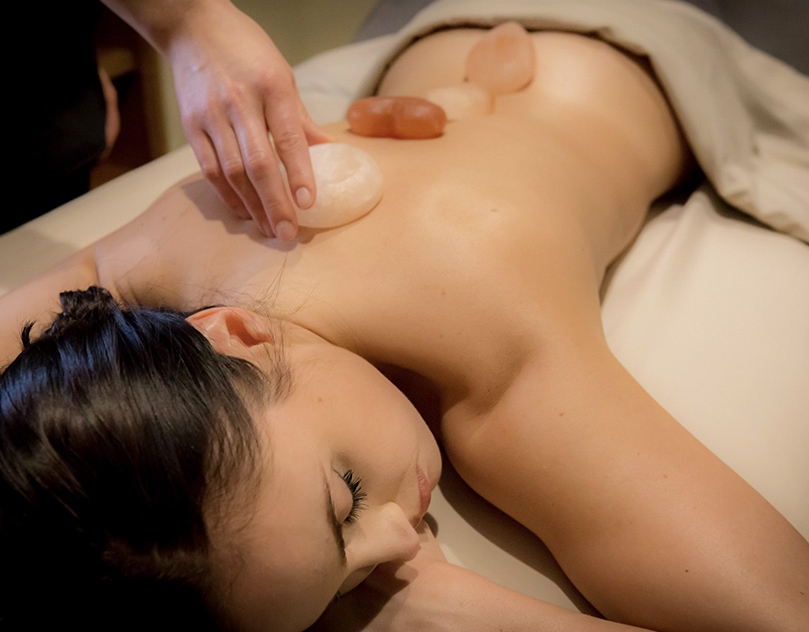 massage
Hot Stone Massage
Warm Basalt stones are used to reduce tension. Therapeutic heat is slowly released into the muscle for a completely new body experience. Small stones are placed on key energy points, while luxuriously warmed oils are massaged deeply into the body.

$200 – 90 Minutes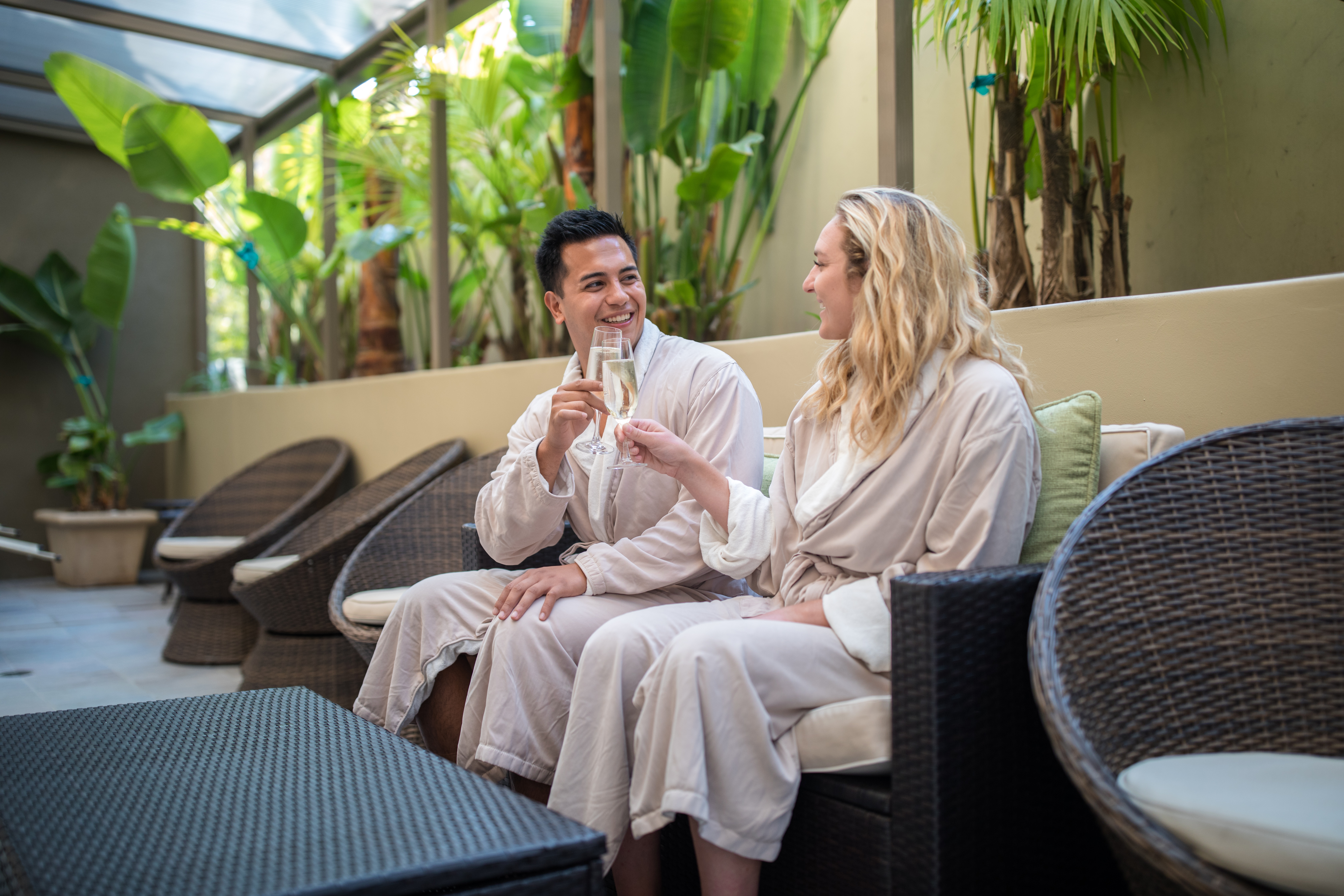 massage
Reflexology
A combination of a Swedish massage and ancient Chinese pressure point techniques (on feet, hands and ears) are used to restore the flow of energy throughout the entire body. This will improve circulation and alleviate tension, anxiety and migraines.
$160 - 60 minutes
massage
Mama to Be
This nurturing massage is customized for each mother to be. Prenatal massage is a healthy way to reduce stress and promote overall wellness. This treatment relieves many of the discomforts experience during pregnancy such as backaches, stiff neck, leg cramps, headaches, and edema.
$170 - 60 minutes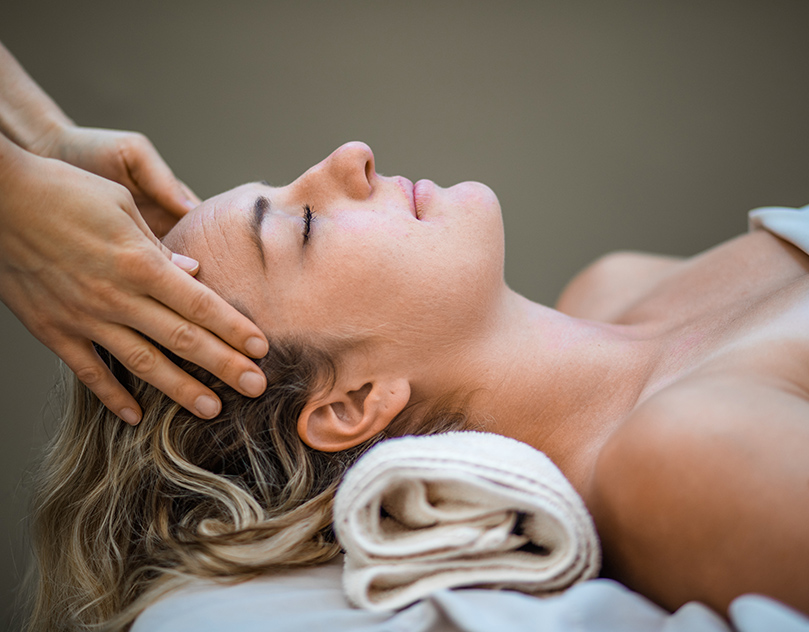 facial
Signature Facial
Following a personalized analysis of your skin, our estheticians will address and repair any skin concerns with a customized combination of active products and advanced massage techniques. This nourishing skin treatment will relax facial tension and leave your skin balanced and glowing.
$170 – 60 Minutes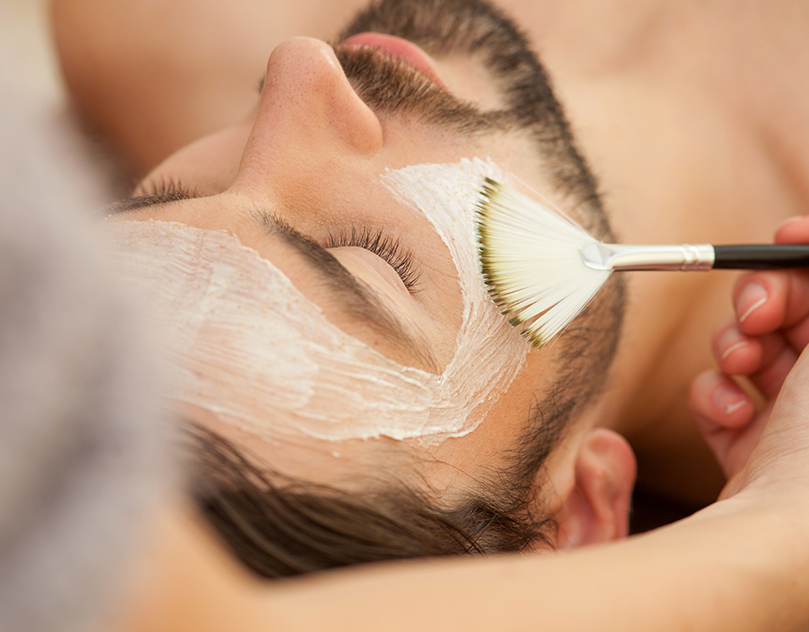 facial
Premier Facial
The path to healthy skin starts with this truly customizable and sophisticated facial. Your skin will first be treated to a thorough cleansing and exfoliation leaving the epidermis clean and purified. This facial concludes with a combination of manipulative massage techniques, active serums and specialty masks chosen specifically for you. The result is visibly smoother, healthier and younger looking skin.

$200 – 75 Minutes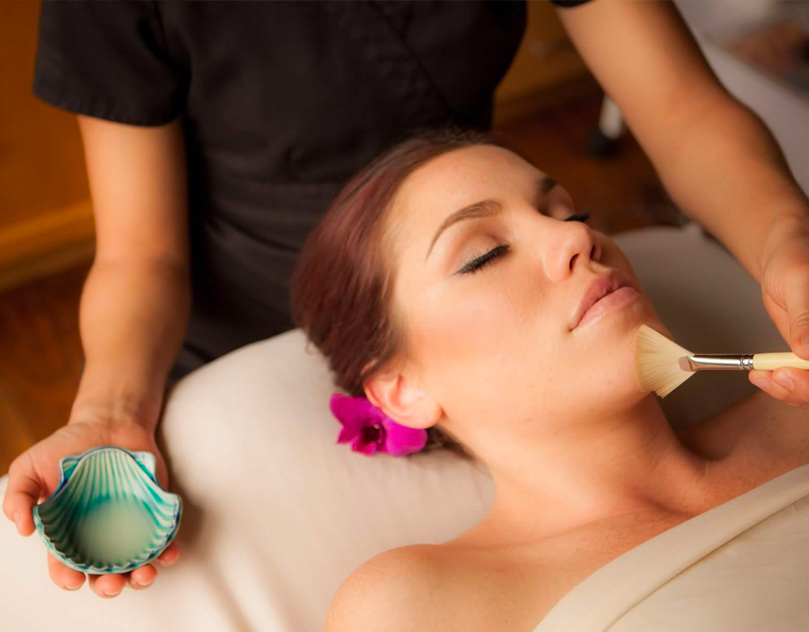 facial
Biotec Facial
Allow our qualified estheticians to give you a truly personalized 75 minute facial that includes two modalities from our Biotec technology that best suit your concerns and skin needs. The Biotec Facial helps to increase the skin's natural cellular energy. Biotec technology turbo-charges cell renewal, providing clinically proven results that leave your skin visibly healthy, plump, nourished, and energized. This advanced facial can be customized to treat all skin concerns ranging from fine lines and wrinkles, to acne, to soothing even the most sensitive skin.

$225 – 75 Minutes | Additional Modality: $15